My oldest son, Don, but known to the family as "Butch"!!! He lives in Alexandria, VA with my three grandchildren.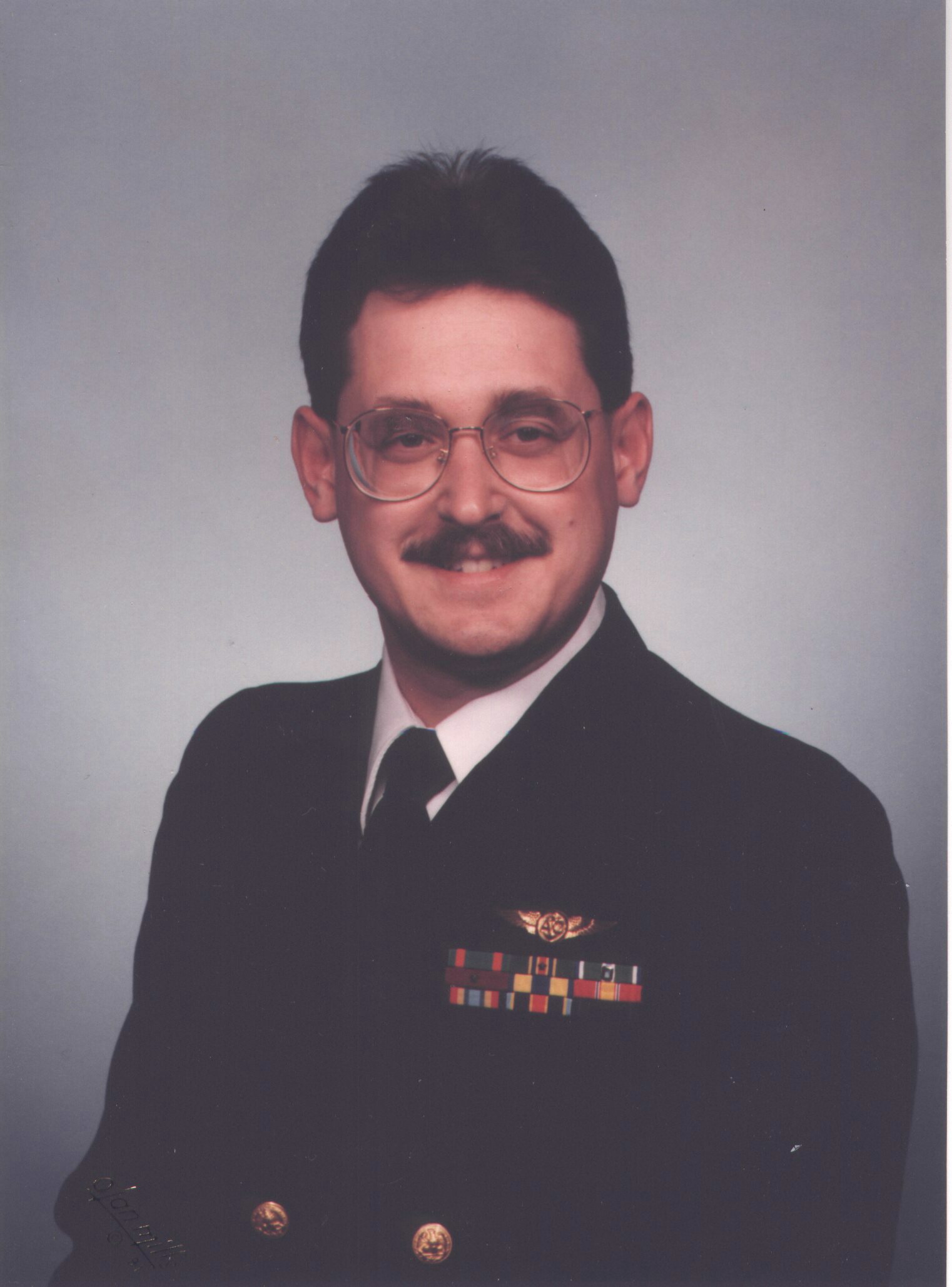 My younger son, Mark, who lives in Boulder, Colorado.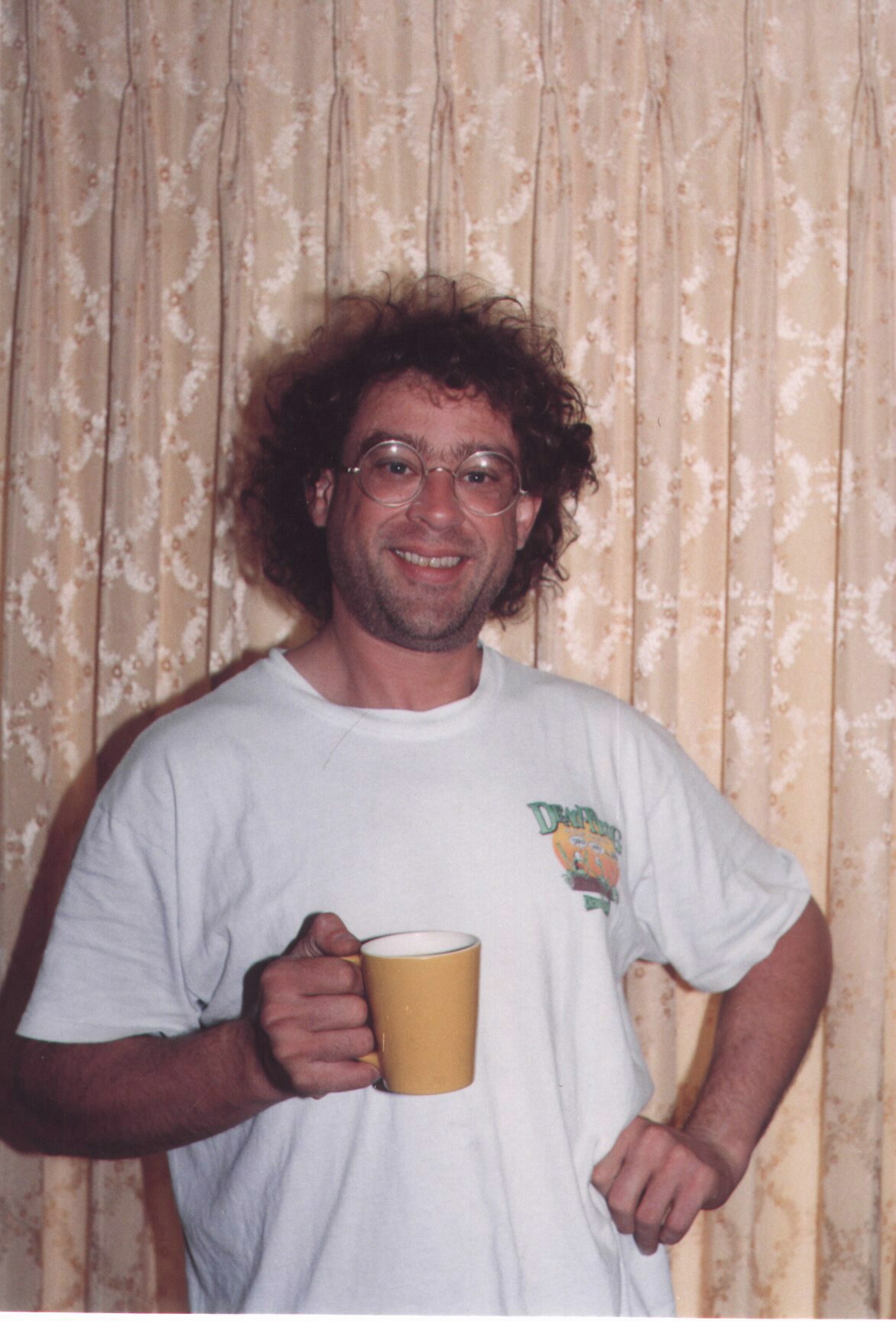 My Grandkids.
My oldest grandaughter, Megan, 14.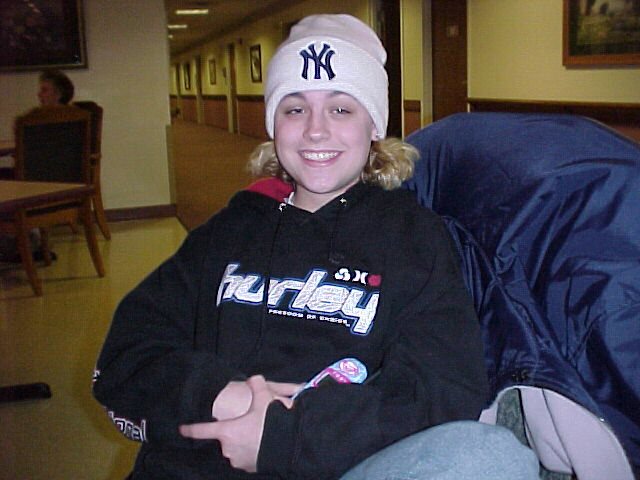 My grandson, Seth, 13.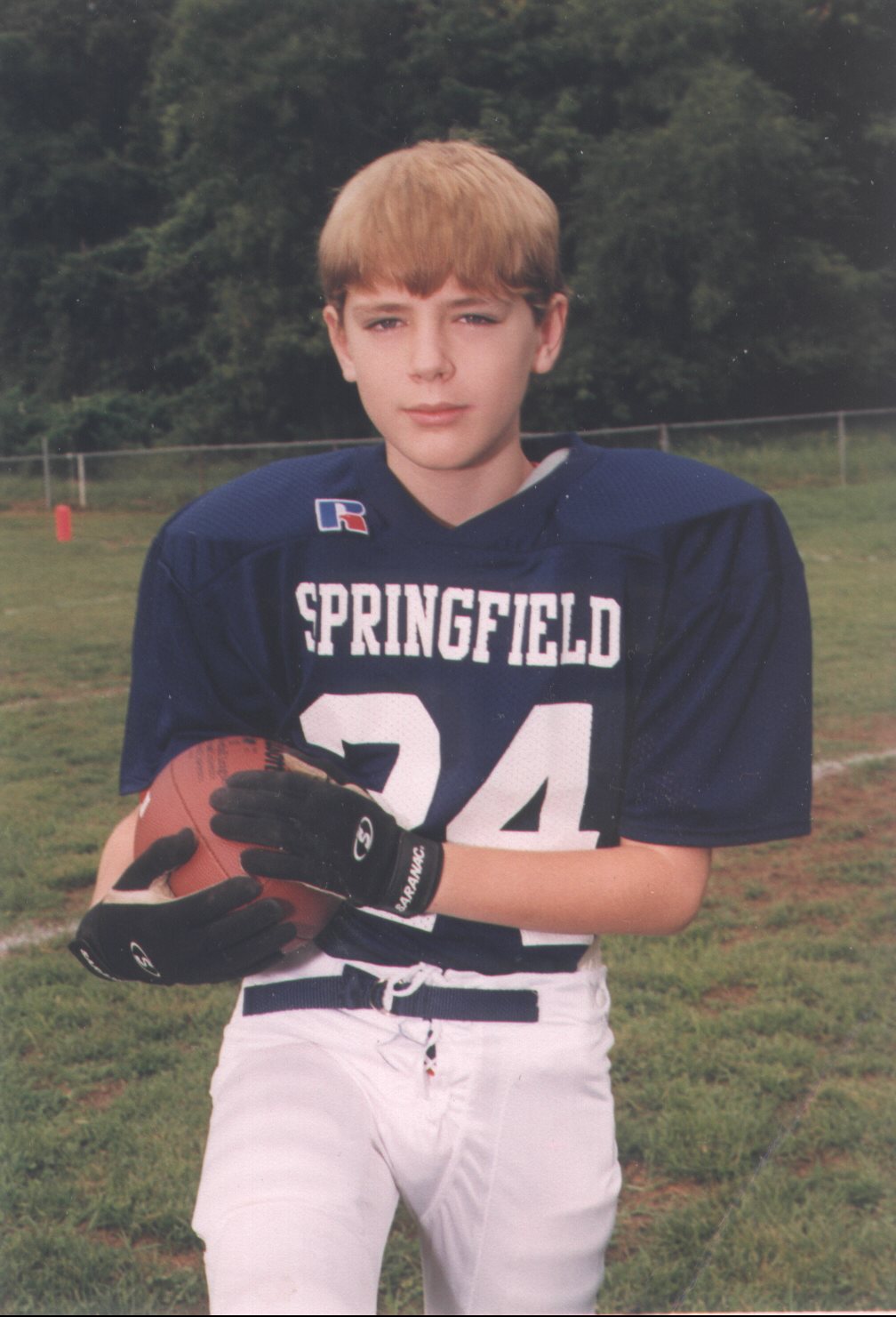 And last, but certainly not least, my youngest grandaughter, Abby, 9.